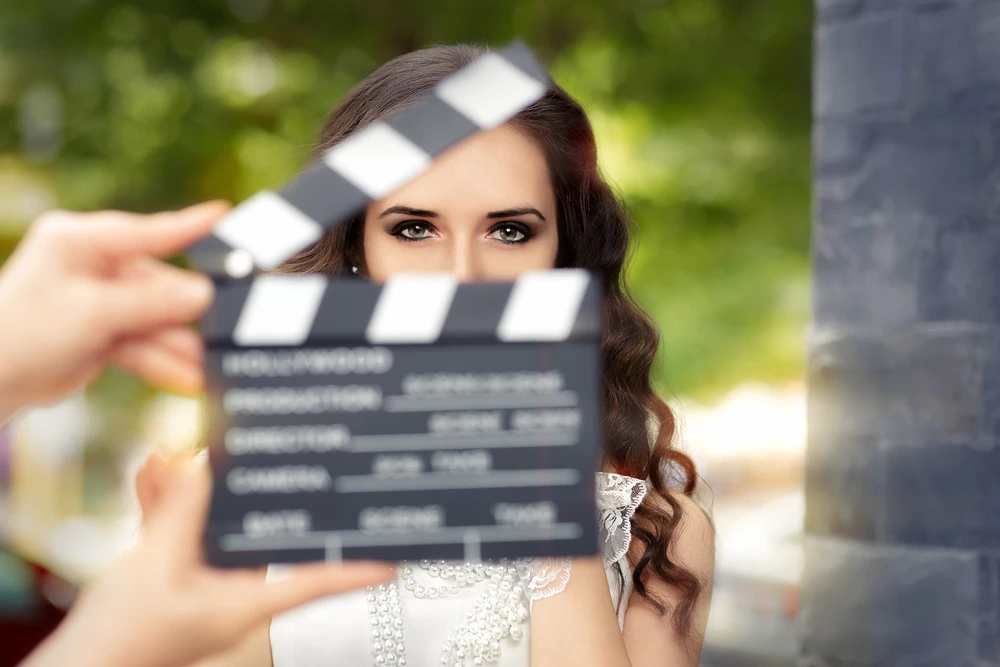 Which screenwriting software you choose can significantly impact the time it takes you to write your screenplay. Time is money, and of course, there are many options for screenwriting software, and certainly one for every budget. Then again, "free" is not what it always seems to be.
In this series, we cover DLA Editors & Proofers' Top 3 Recommendations for Screenwriting Software. As clients of our screenplay editing services can attest, choosing the right screenwriting software can make the difference in whether you get to the finish line—and how successful you are once you get there.
In this edition, we discuss Celtx, a popular option among our clients. Our thanks go out to Top 10 Reviews for providing this review.
Celtx Plus is full-featured screenwriting software that works for more than just screenplays. This application has the ability to format stage plays, AV scripts, audio plays, comic books and novels. Additionally, you can convert stories from one format to another. For example, if you're writing a movie and decide that it may work better as a stage play, Celtx can easily convert the screenplay to a stage play format. This can save you a lot of time, because it means you don't have to retype your entire manuscript or reformat it by hand. All you need to do is convert it and revise it.
The software comes with the Writer's Pack, which allows you to view your entire story outline in several different modes. You can arrange your digital index cards in a timeline or plot view. These views give you the opportunity to assess your story from different perspectives, which is invaluable to writers, who tend to get stuck in their own heads.
Celtx Plus also offers what it calls "distraction-free full-screen writing." This mode takes away all the application's extra features and leaves you with nothing but a blank page, helping you concentrate on the words. Celtx also offers writing progress reports. You can use these for your personal reference or send them to a producer or director who may want regular updates on how the writing is progressing.
This screenwriting software has the ability to create storyboards, call sheets and scheduling documents, and to handle much of the other minutia that takes place during preproduction. Essentially, you can assign, track and file any tasks the first assistant director, producer and director of photography need to take care of before the cameras roll. This may not be an industry-standard screenwriting program, but it works as well as competing applications that are more expensive.
Versions of Celtx have been developed for Windows, Mac, iOS and Android devices. Furthermore, because Celtx has moved into the cloud computing space in recent years, you have the ability to work on your Celtx files from multiple devices at the same time. You'd be hard-pressed to find a computer or device that you couldn't load Celtx onto, sign in to your account with and begin working on immediately.
The Celtx website has various help options for customers. There are tutorial videos, forums, a FAQs section and live chat support. The company is missing telephone support, but once you're on the website, live chat really is a much more efficient way to get answers to your questions.
Celtx Plus does an outstanding job from when you write the words "fade in" to when the director calls "action." It bills itself as a full-fledged preproduction suite, and it delivers on the expectations that carries. As screenwriting software, it performs as well as or better than more expensive script-writing applications you'll find on the market today.
Check out Our Other Top 3 Screenwriting Software Recommendations!
Amazon Storywriter