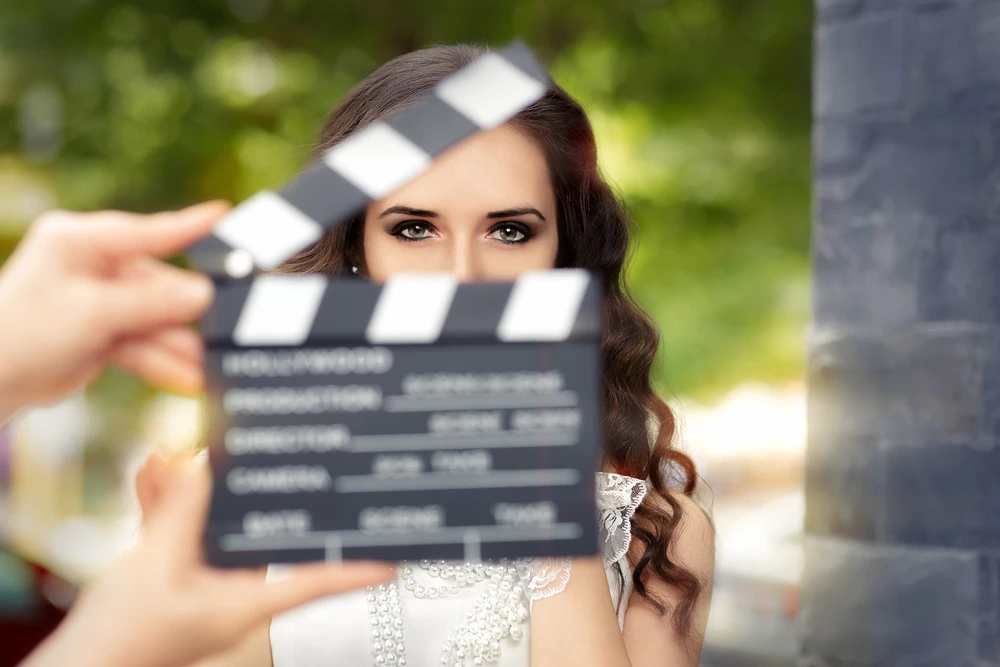 When it comes to choosing which screenwriting software to use, there are many options, and certainly one for every budget. In this series, we cover DLA Editors & Proofers' Top 3 Recommendations for Screenwriting Software. As clients of our screenplay editing services can attest, just because a software is "free" doesn't always mean it doesn't cost anything. They'll tell you—as we will—that fully investigating your options before committing to a screenwriting software is certainly well worth it.
In this edition, we discuss Final Draft, the industry standard for screenwriting software. Our thanks go out to Top 10 Reviews for providing this review.
Final Draft is simple, powerful screenwriting software that is the industry standard for professional screenwriters. Final Draft formats your words into Hollywood's rigid screenplay standard, including font, margins and abbreviations.
This software pioneered the Return/Tab system. What this means is that the software can anticipate what element you're going to use next depending on whether you hit Return or Tab. For example, if you're writing a scene header or slug line, when you hit Return, Final Draft automatically formats the next line as an action element because that's the most common element that follows a slug line.
This screenwriting software's SmartType feature remembers the names of characters, locations, shots and more. This keeps you focused on writing the script, saving you time and brainpower. Other writing features include ScriptNotes, to write down ideas or give feedback; CollaboWriter, which allows writers to work together online and in real time; Writing Management, to keep track of your screenwriting time goals; a spell-checker and thesaurus; and the Panels System, which puts the script into either a scene view or index cards for easy viewing of your screenplay.
Final Draft offers several templates that you can use for not only writing a movie script, but also to write scripts for television shows and stage plays. There are also templates for writing treatments, which are short, narrative summaries of your screenplay, as well as character biographies and more to help you develop your story and characters.
When it comes to exporting documents, this screenwriting software is designed to work seamlessly with other apps. For example, you can export a script into file formats that can be imported into a variety of production software and used to schedule the movie's shoot, and also to Avid professional video-editing software, which makes it easy to reference the script while you edit the film.
Final Draft comes with a great deal of features oriented toward native production. Arguably, the most powerful of these is Tagger 2. This stand-alone application breaks down your screenplay for a number of production departments. Casting, props, makeup, art, location, transportation, costume, camera and grip, and electric departments all benefit from the breakdowns Tagger 2 creates, and it's exclusive to Final Draft.
You can contact the company via telephone and email. For a quicker response, the company has live chat support on its website. Final Draft also offers free video tutorials and an extensive FAQs section in case you have trouble learning to use the software. The software is compatible with Windows, Mac and iOS devices.
Final Draft has breakthrough features that speed up screenwriting by formatting scripts for you. Many professional and budding screenwriters in Hollywood and across the world use this software to write their scripts because it's so powerful, easy to use and widely compatible.
Check out Our Other Top 3 Screenwriting Software Recommendations!
• Celtx
•
Amazon Storywriter